Immerse yourself into
the world of pure sounds

inspired
by

legends, colors, people

and

real life.
Who is
Jong Uy
Started Playing guitar at the age of 10, made his first song after learning a few guitar chords.Joined numerous bands in high school. Participated in numerous band competitions in college and won the best lead guitarist of Davao City, Philippines in 1993 and they also won the best band. One of the first musician and composer in Davao City to have their songs air played on radio in the early 90's.
As a musician, knows how to play four (4) instruments, and has composed numerous songs & themes for company in different music genre such as rock, progressive rock, cinematic, electronic dance music, soundtrack and new age, he also created a digital channel to share his knowledge in various guitar gadgets, effects and other musical instruments.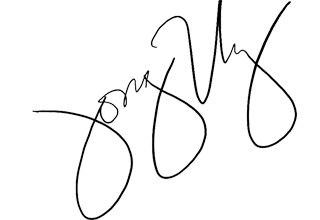 February 20, 2021

My TOP 5 Favorite Distorted Presets of S-GEAR by Scuffham, Just my personal opinion and in NO particular order, sharing […]

---